Dining
Delicious foods in each season
Guests can eat Japanese kaiseki dinner in your room or private bauquet room.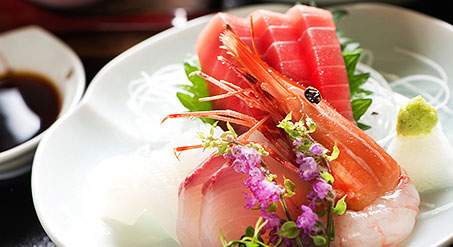 Kaiseki Course Food
Our kaiseki dinner is seafood-based cuisine.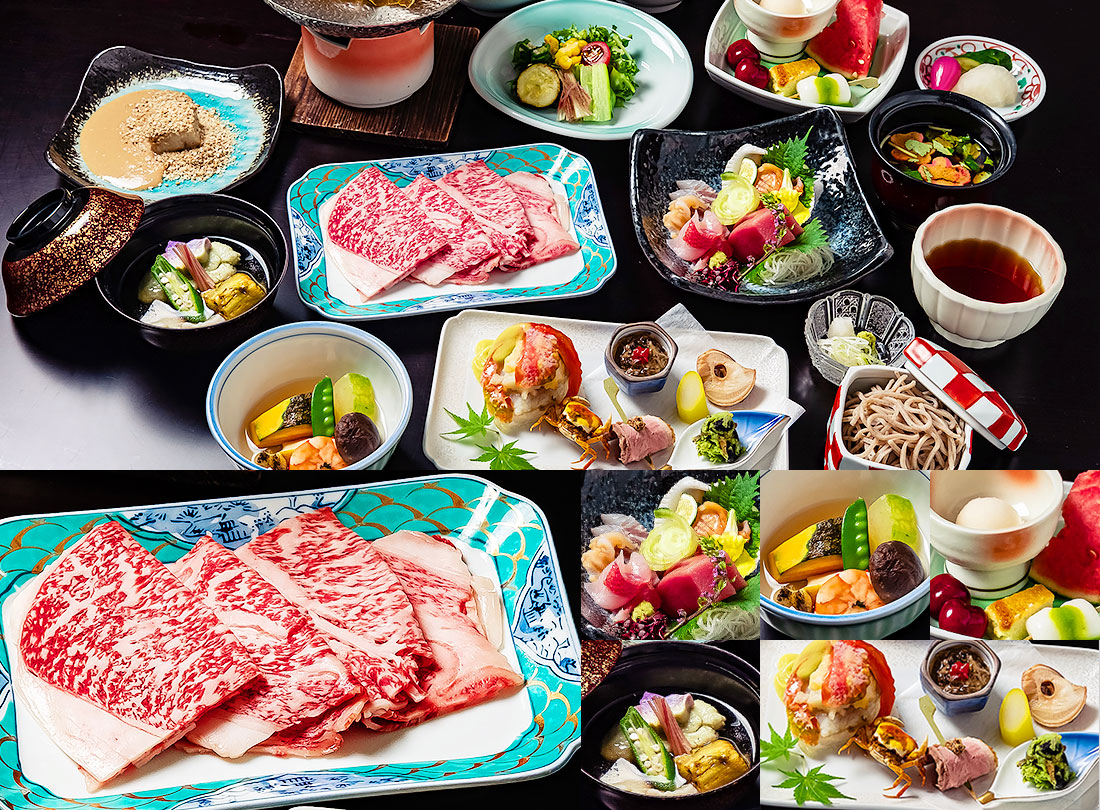 Special Order Menu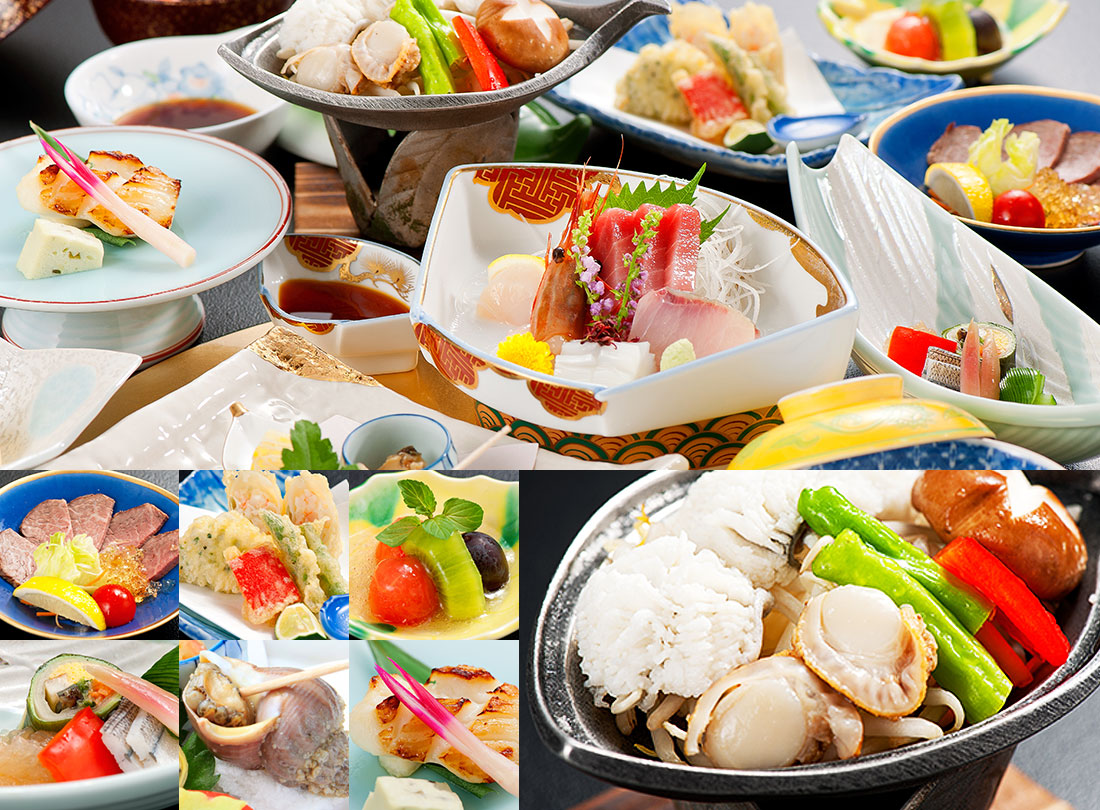 Please order special menu until 3 days before.
Private banquet rooms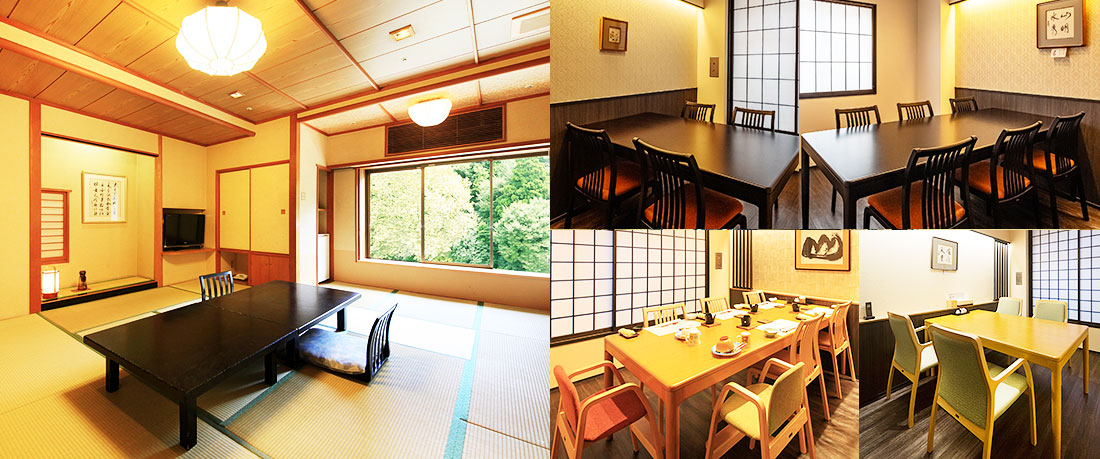 We serve the dinner and breakfast in guest's room for guests staying standard Japanese room or in private banquet room for guests staying room with private hot spring.
※We serve the meals in private banquet room for more than three guests too.
Copyright © 2016-2018 HAKONE SUIMEISOU
All Rights Reserved.